Find all the available features right now
3D web application available for all platforms: Windows, macOS, Android, iOS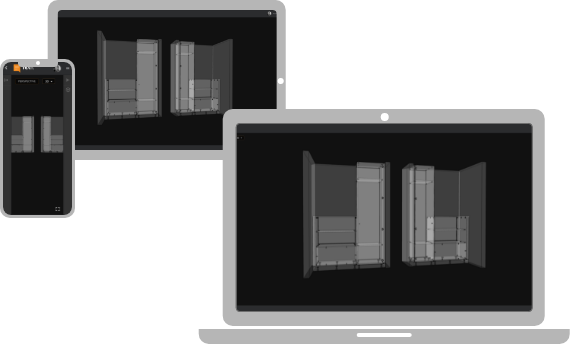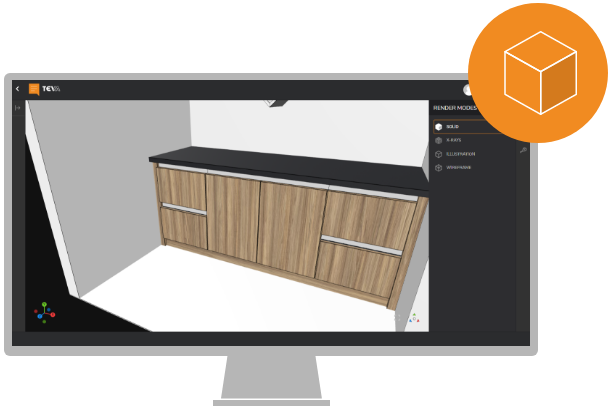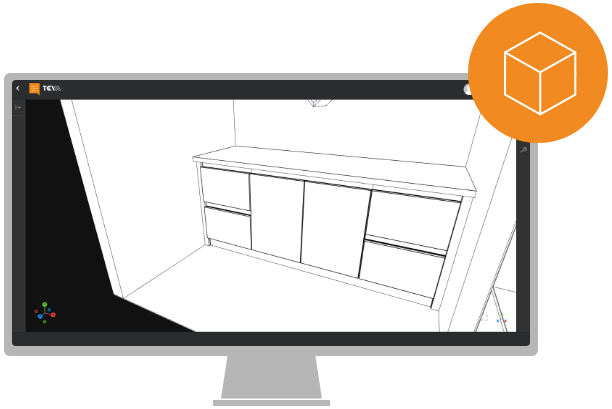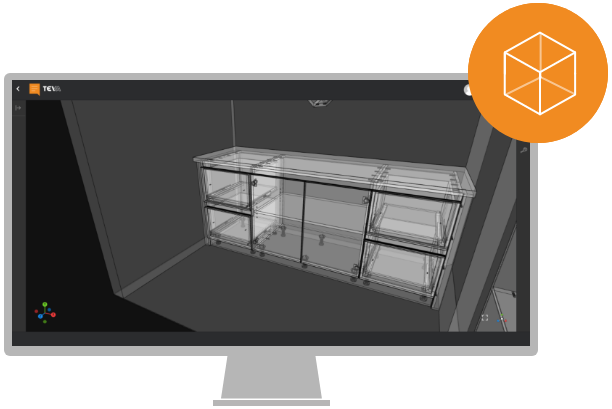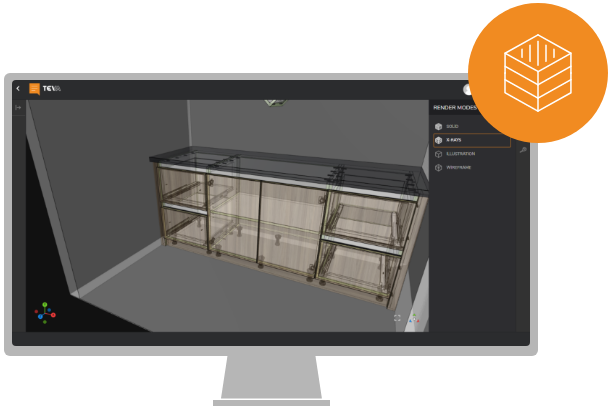 Efficient display modes to see what matters: x-rays, illustration, wireframe, solid. Other useful view modes available:
Orthographic / Perspective
Plan, section, elevation, etc.
Cutting plane
Free camera movement
Shared / Collaborative review
Single click project link sharing. Guest and view-only access option available.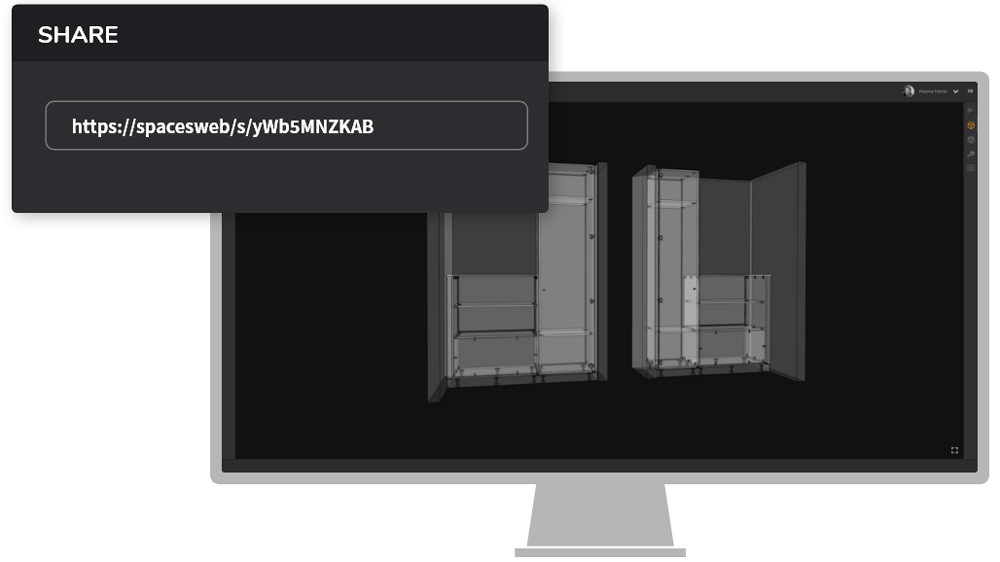 Efficient measurements review
Intuitive measurement tools such as tape with snaping points.
Part selection: 3D view or tree
Part selection highlight
Search and filterHide/show parts
Unique IDs between parts and production lists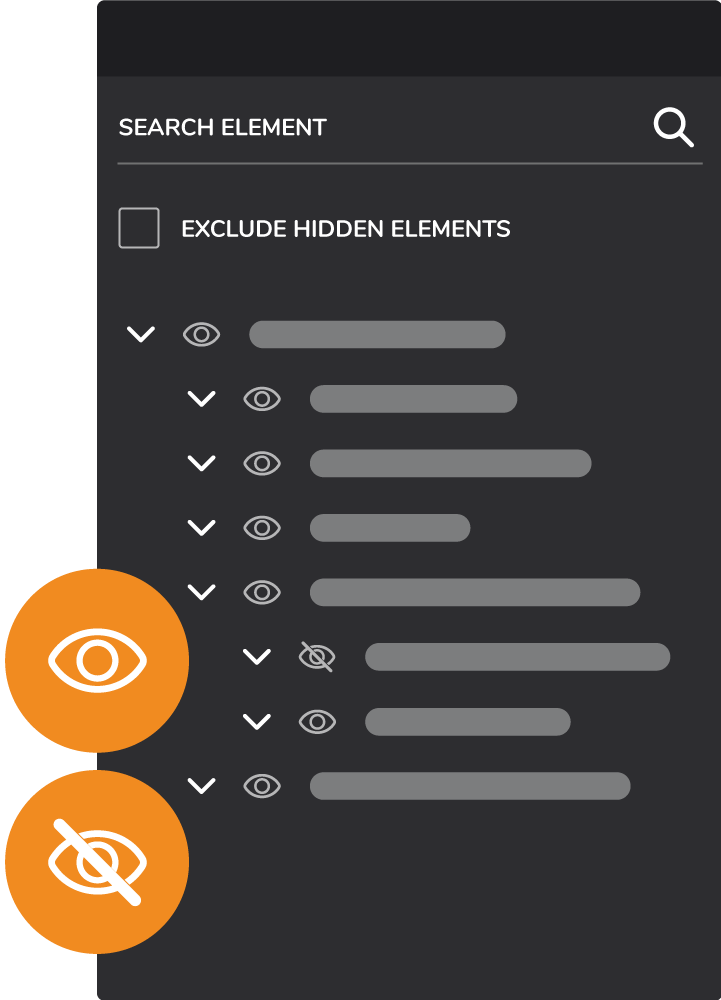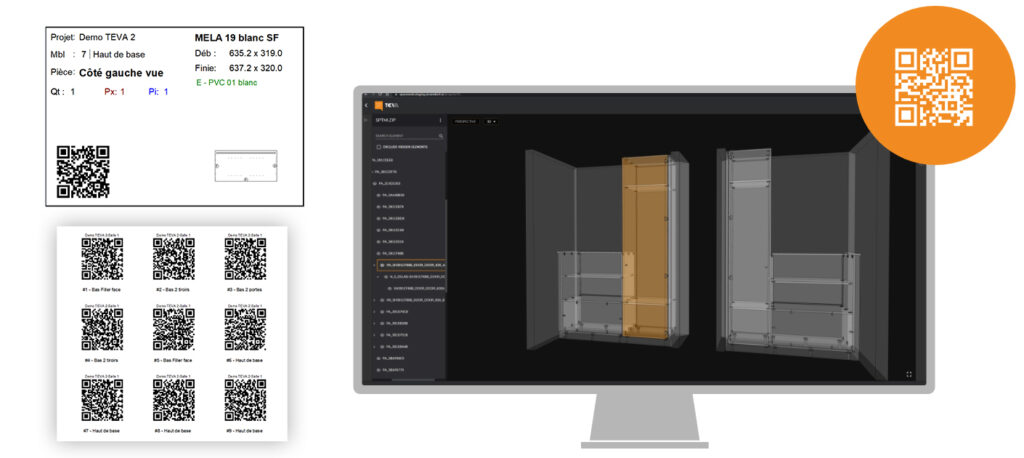 QR Codes on your reports and labels
With QR codes on your labels and reports, you can conveniently scan cabinets or parts using your phone or tablet and see them instantly within the project.
Scanning parts will automatically isolate them in the project, providing contextual visibility and making project navigation seamless.
Track and share your project status from design to installation.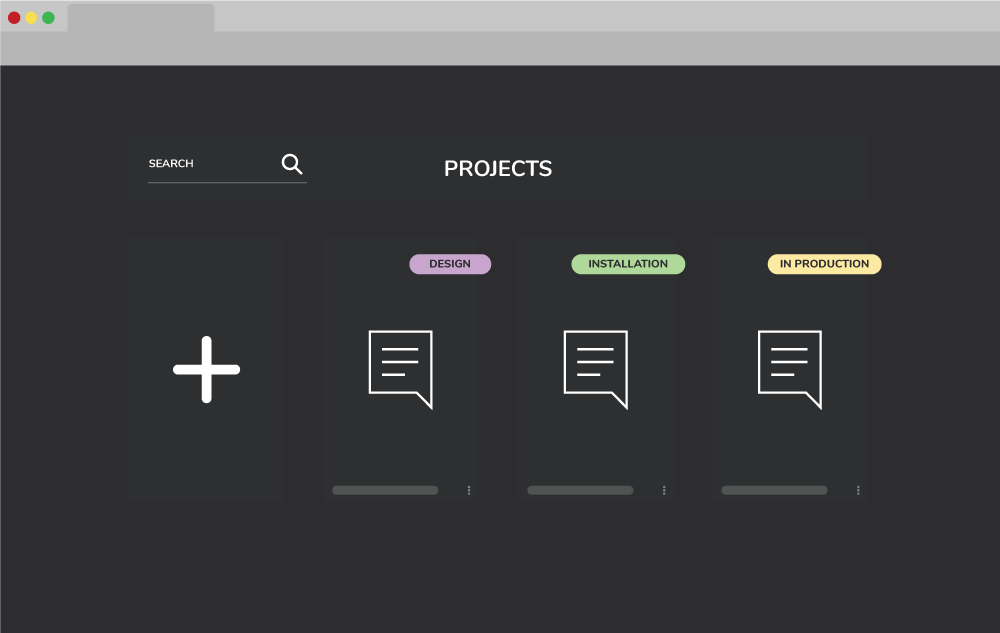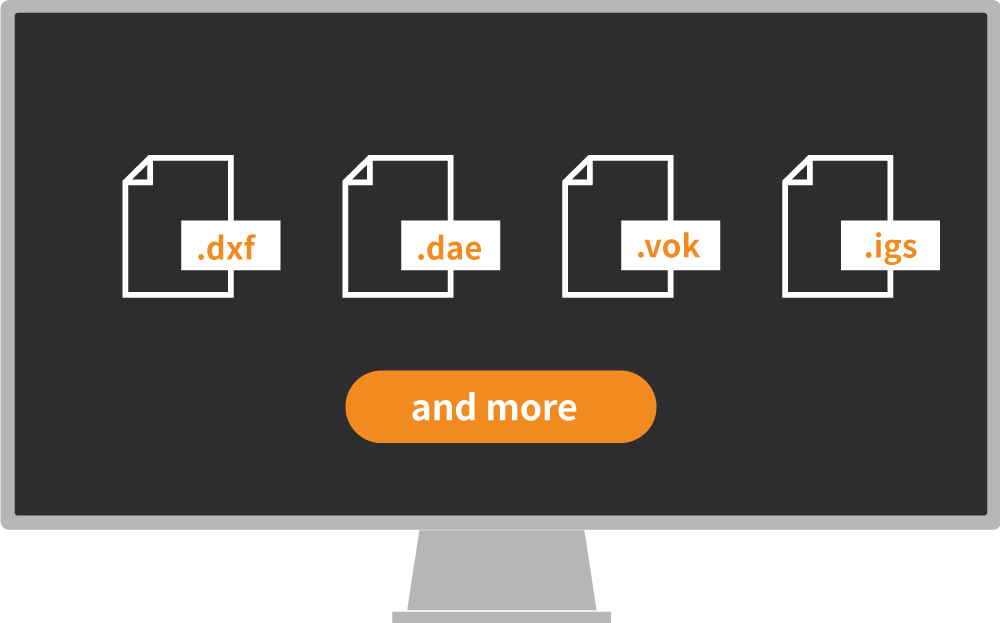 Review everything: supported software and file formats