Find all the available features right now
3D web application available for all platforms: Windows, macOS, Android, iOS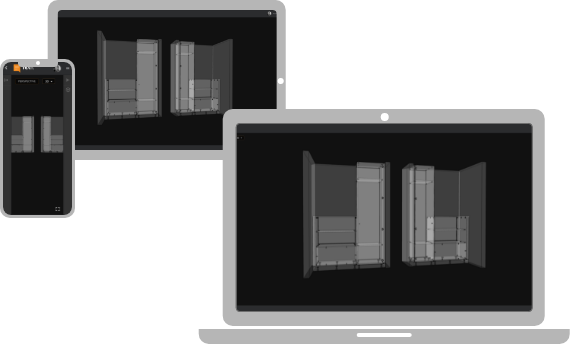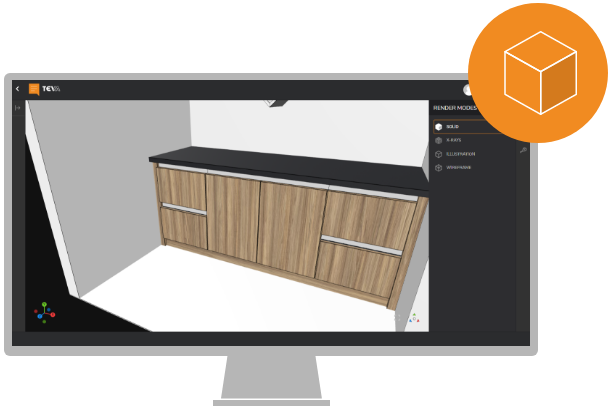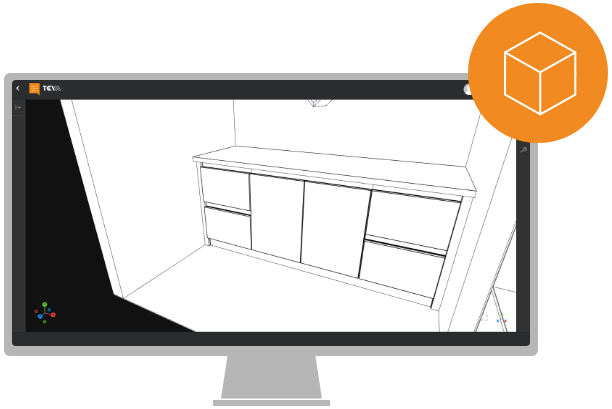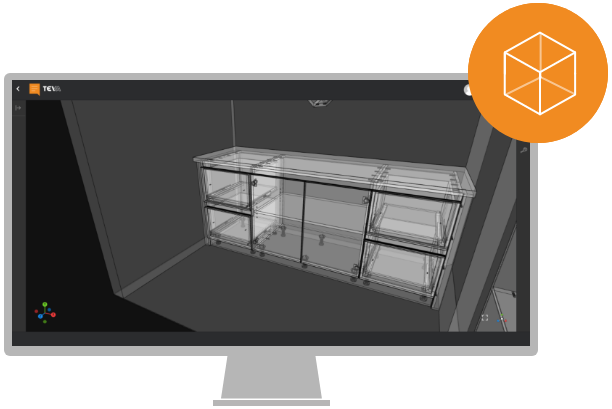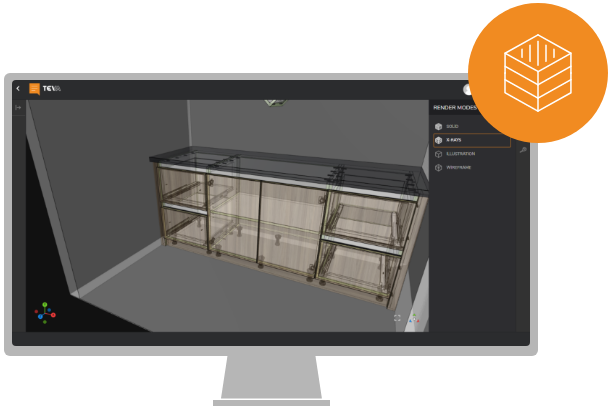 Efficient display modes to see what matters: x-rays, illustration, wireframe, solid. Other useful view modes available:
Orthographic / Perspective
Plan, section, elevation, etc.
Cutting plane
Free camera movement
Shared / Collaborative review
Single click project link sharing. Guest and view-only access option available.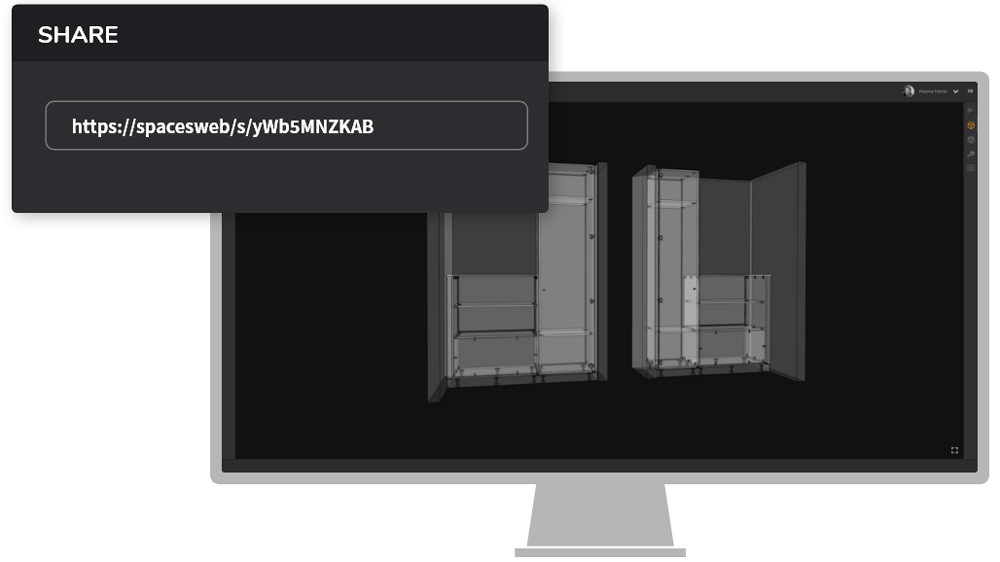 Efficient measurements review
Intuitive measurement tools such as tape with snaping points.
Part selection: 3D view or tree
Part selection highlight
Search and filterHide/show parts
Unique IDs between parts and production lists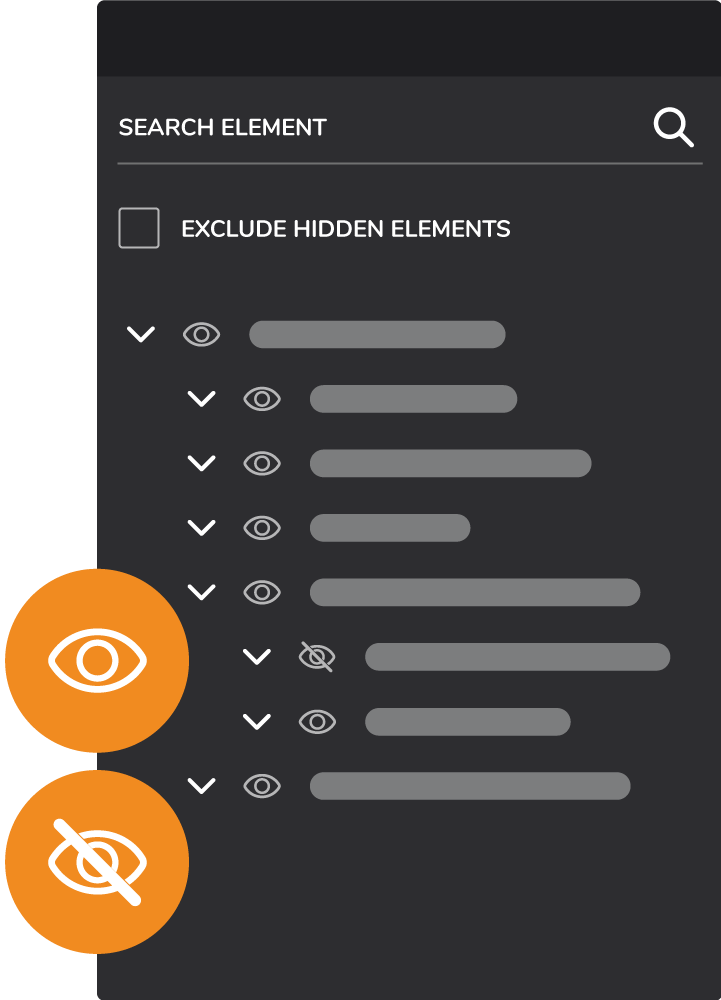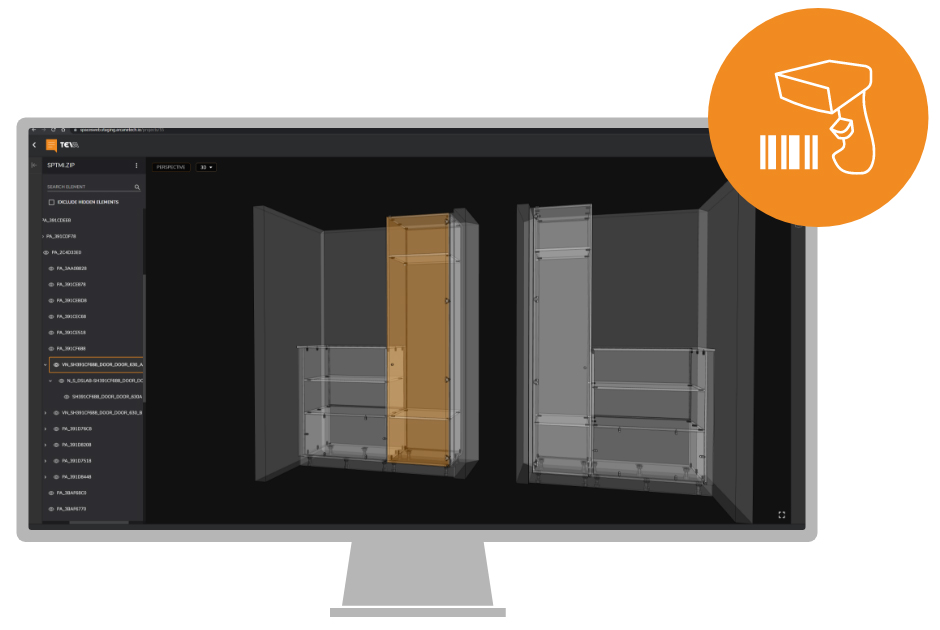 One-click scan part review
Efficient part highlight link sharing.
Track and share your project status from design to installation.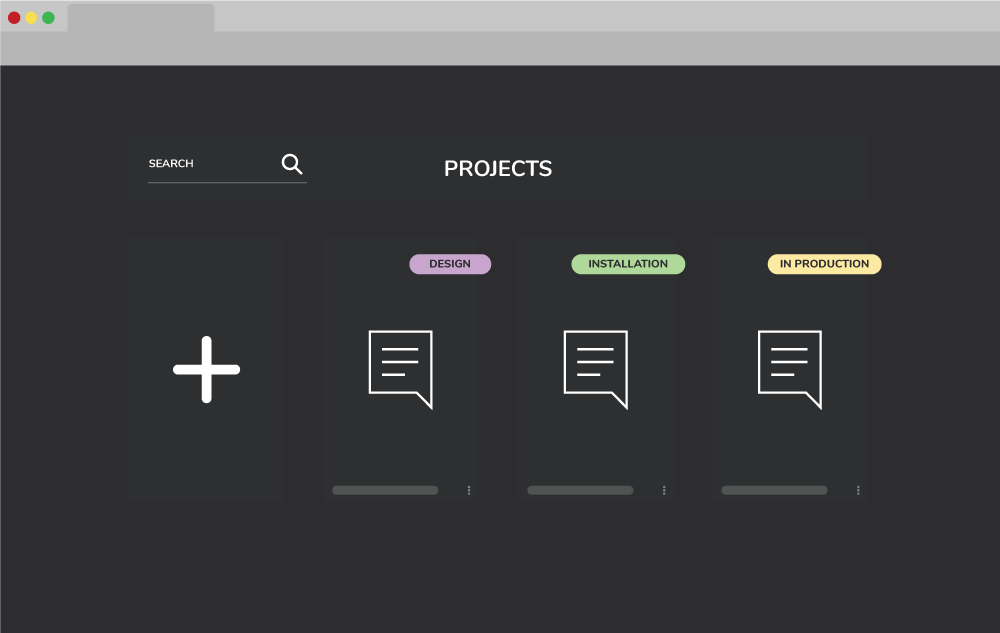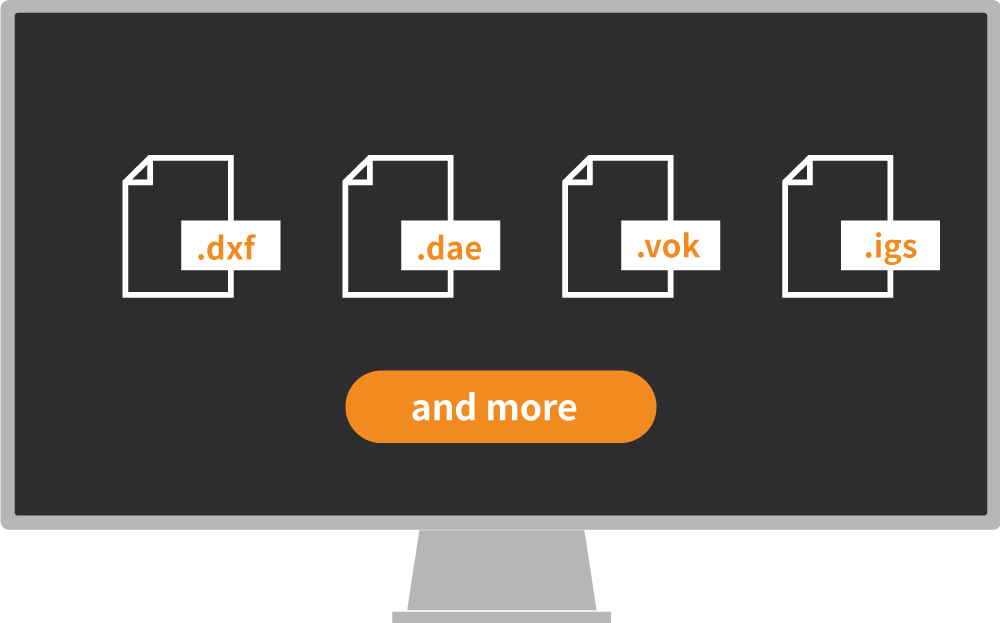 Review everything: supported software and file formats